Faster Desktop and Mobile Webmail
New Faster and Improved User-Friendly Webmail Interface. Fully Indexed Search engine returns results almost immediately. Forgot Password Feature, Skin or Layout change and much more is available in our latest Webmail version.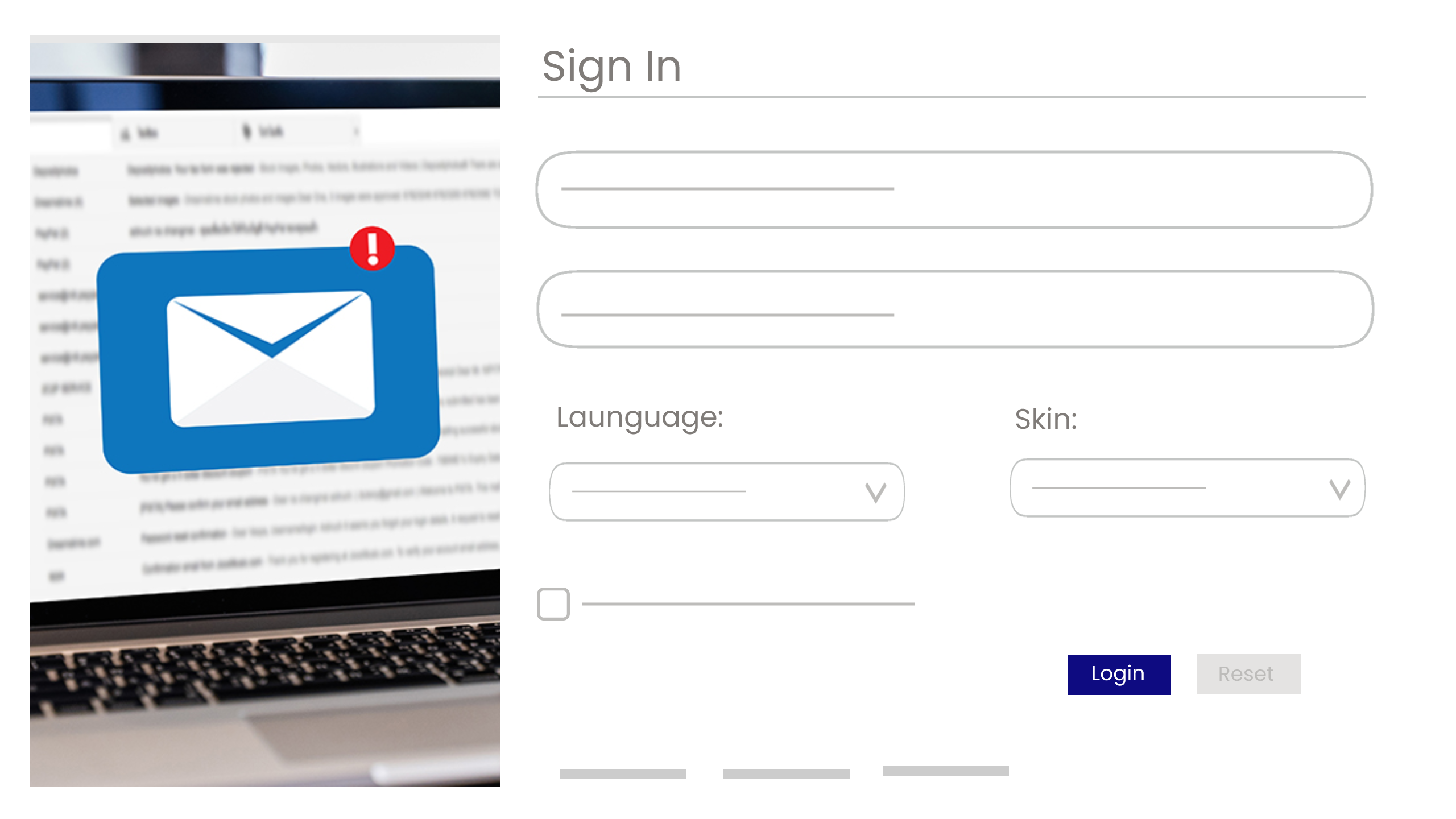 Faster POP, IMAP and SMTP Protocols
Auto discovery setup in all Email Clients like Outlook, Thunderbird etc. Faster Send/Receive or Sync of emails/folders. Sending emails with attachments is fast so delivery time of email to recipient inbox is also much shorter.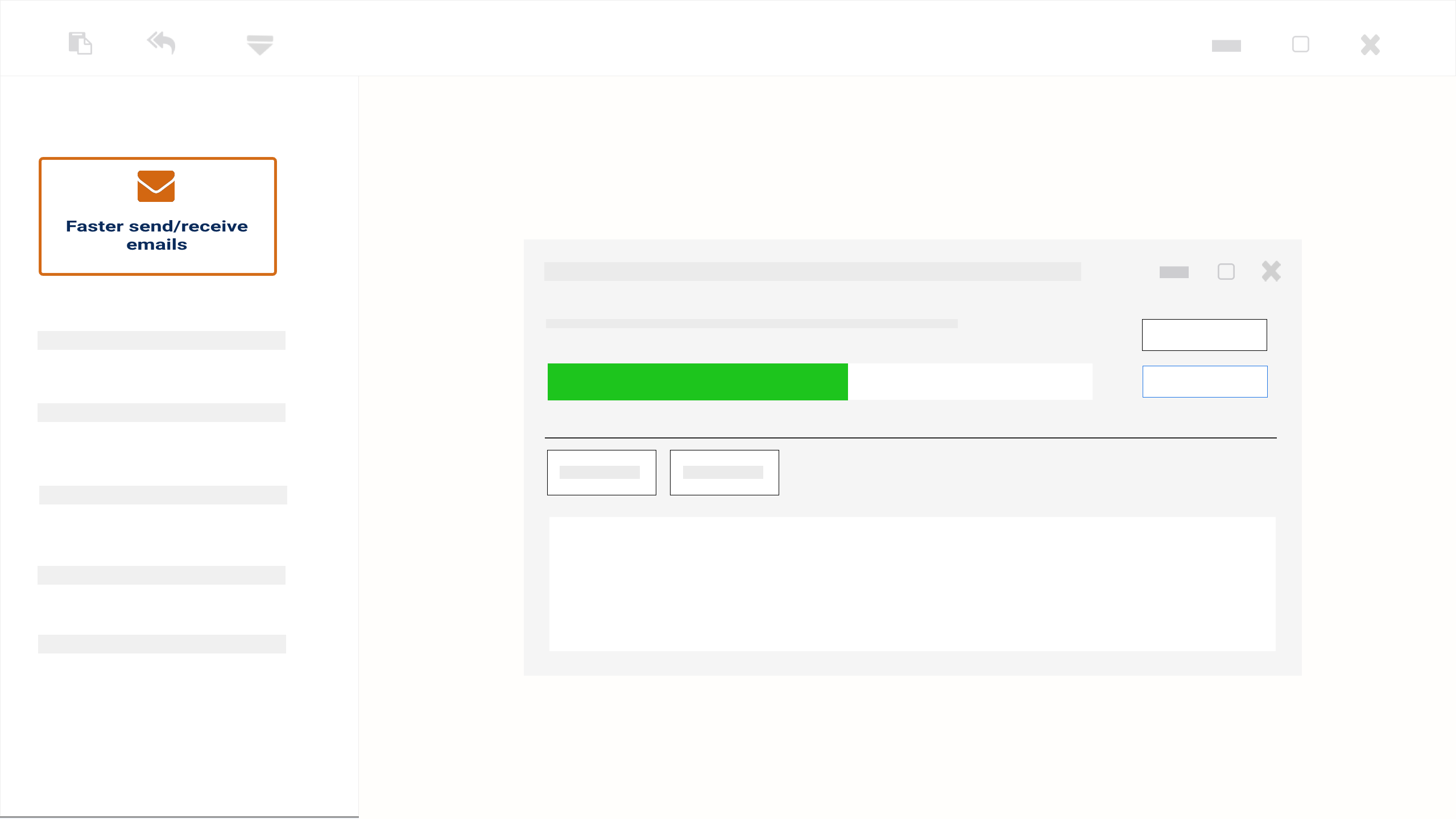 Integrated Spam, Antivirus and Email Filtering
Filtering based on Reverse DNS Blacklisting, PTR DNS Record, DKIM, Greylisting, SPF, URL Blacklisting, Third Party Antivirus Scanner, IP Blacklisting, Domain Blacklisting or Email Address Blacklisting and Detecting/Blocking Abuse/Attacks.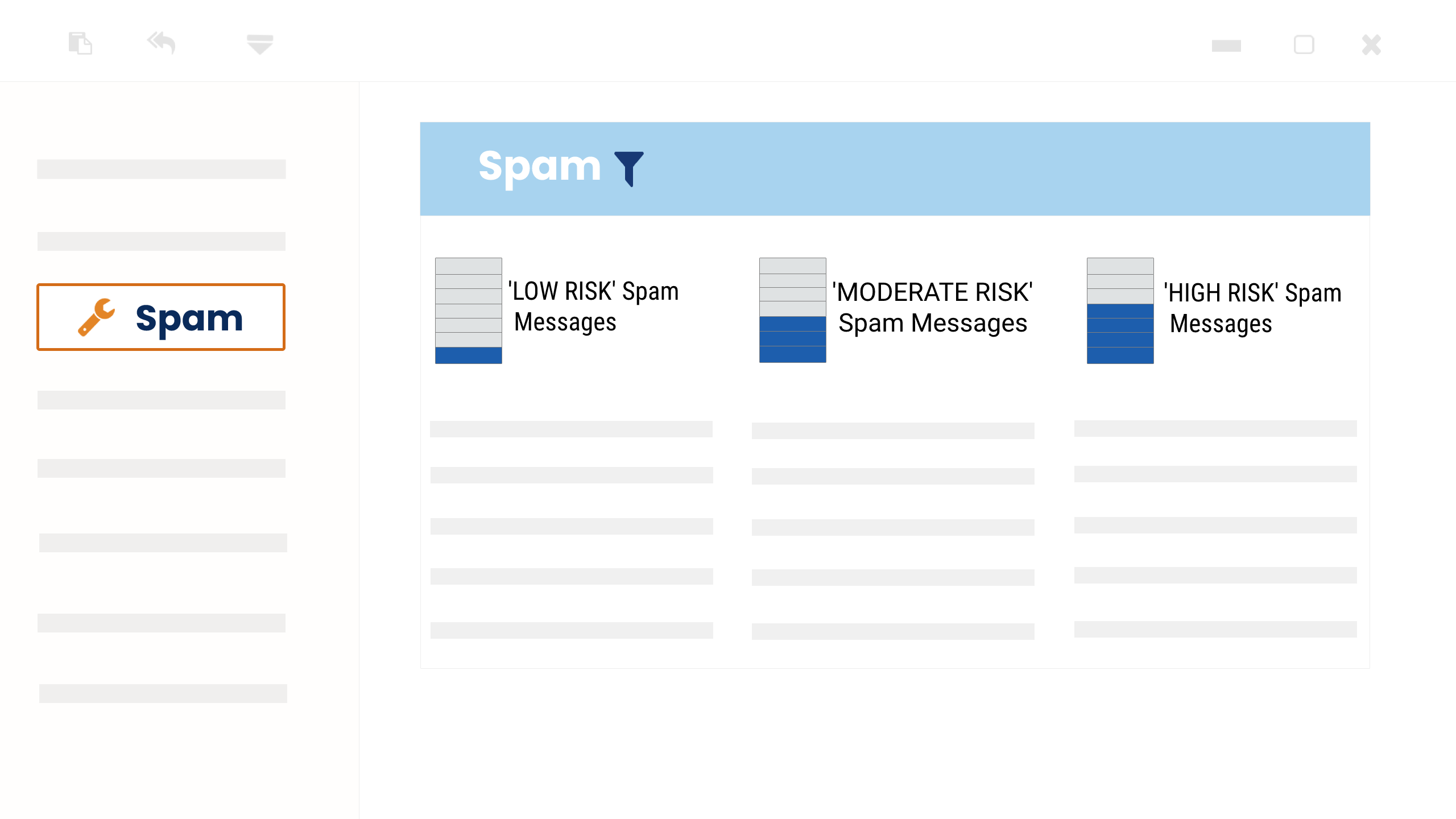 DNS Management
Managing DNS with all required records to make sure there is no warning or error shown when checking the overall Email Health for the domain. Email sent from such DNS of a Domain results in inbox delivery within seconds of sending it.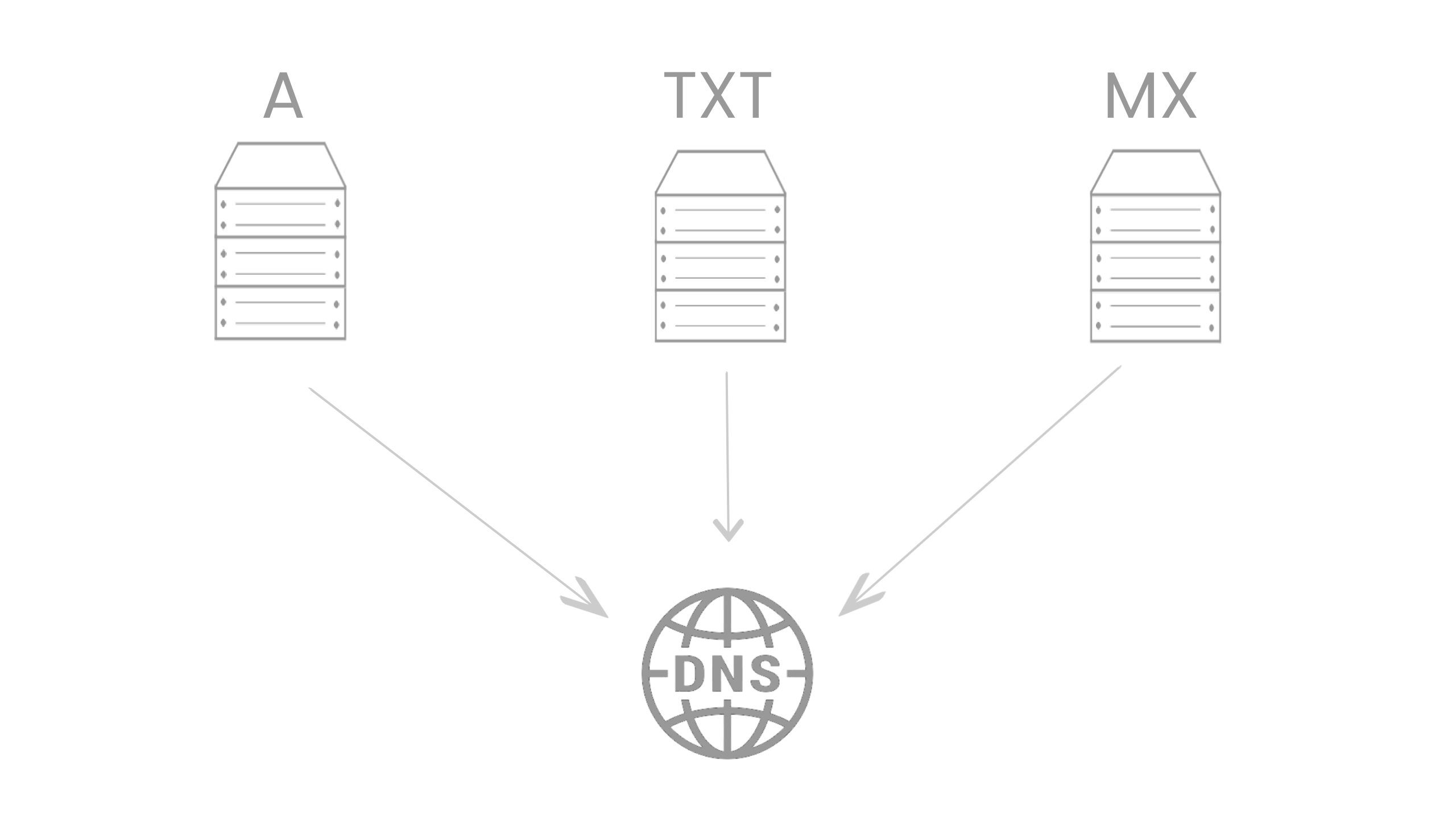 Dedicated Control Panel
Its very easy to manage your Email Accounts in few clicks. The IT manager of your company can now create, edit features or delete any of the Email Account in no time. You can update password or disable webmail and do lot more with various features.
SSL/TLS Security
SSL and TLS Encryption is enabled for both incoming and outgoing emails. For incoming email you can set SSL and for Outgoing you can set TLS as Security Type while setting up your emails with any of Email Client like Outlook, Thunderbird etc.